As we hurtle towards the busiest shopping period of the year, the Shoppes at Arbor Lakes has revealed its new look boulevard.
The $1.3 million revamp at the Maple Grove shopping center focuses on its Central Plaza area, which for the first time will handle both vehicle and pedestrian traffic.
Previously, the plaza was for pedestrians only, but the three-month project has added a road down the center as well as creating 31 storefront parking spaces.
The opening of the road for vehicle traffic like the rest of the shopping center is aimed at creating "an improved flow through the center while also adding increased visibility for retailers."
Here's how it looked previously, compared to how it looks now.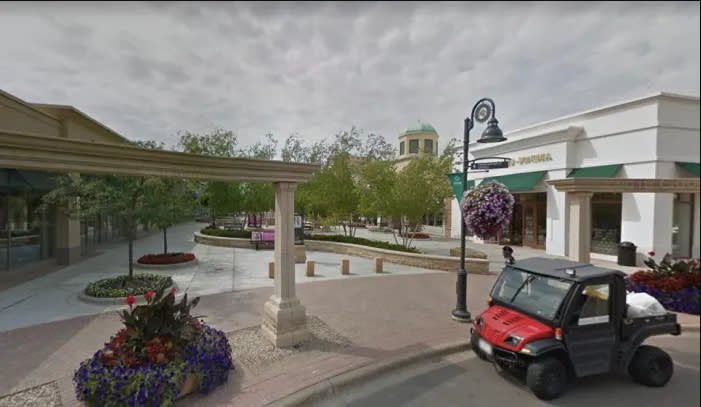 Before.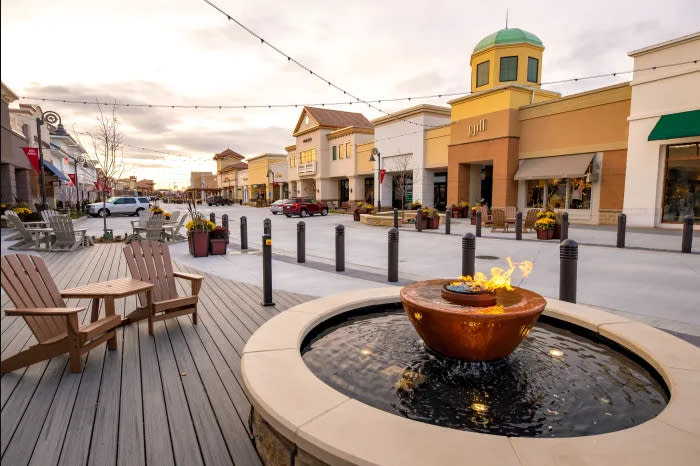 After.
Softening the blow for pedestrians is an investment in public realm improvements at the Central Plaza, adding three fire pits that will keep customers warm during the holiday season, as well as the addition of Tivoli LED lighting to create a festive effect during the dark hours.
Adding to the communal effect is the introduction of Adirondack chairs throughout the plaza, creating gathering spaces that Arbor Lakes says will "encourage conversation and catching up with friends and family."
"The new amenities invite and encourage leisurely interests, with small areas for quiet reflection and intimate conversation," says Jennie Zafft, The Shoppes at Arbor Lakes' Marketing Director, in a press release.
"Already we've seen our guests using the new spaces to relax, connect and find respite within the bustling atmosphere."
Read the article in Bring Me The News here.