There are countless reasons that make Minneapolis Northwest, comprised of vibrant Brooklyn Center, Brooklyn Park and Maple Grove, a must-visit area to stay and play. For one, it's a short distance from the Twin Cities of Minneapolis and St. Paul. Then there's the wide array of restaurants, shops and attractions, which perfect for anyone wanting to spend three days exploring this fast-growing, diverse and scenic region of Minnesota.
Day 1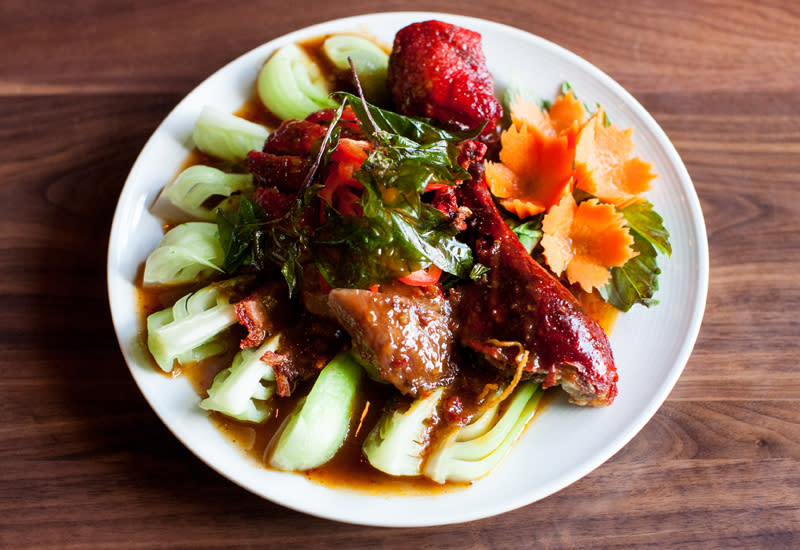 Spend the day exploring and make a stop at Wagner's Drive-In in Brooklyn Park. The fresh, made-from-scratch ground beef burgers are grilled to perfection and come with a variety of toppings. If you're looking to try some one-of-a-kind flavors from around the world, unique spots like Pittsburgh Blue and Lemon Grass Thai Cuisine offer cozy settings perfect for a Friday night. Cap off the night with a treat from Nadia Cakes, featuring a tempting selection of award-winning cupcakes, or a smoked craft cocktail from Brick & Bourbon.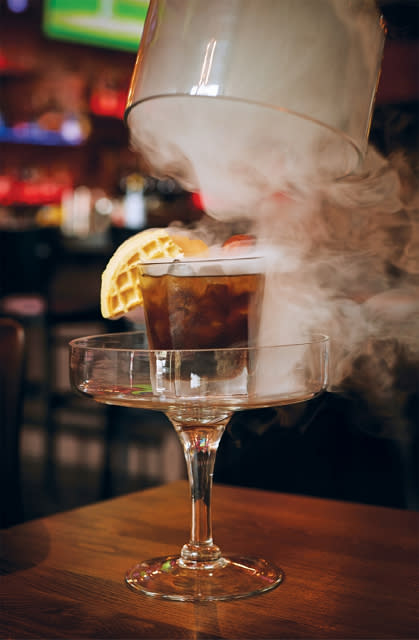 Day 2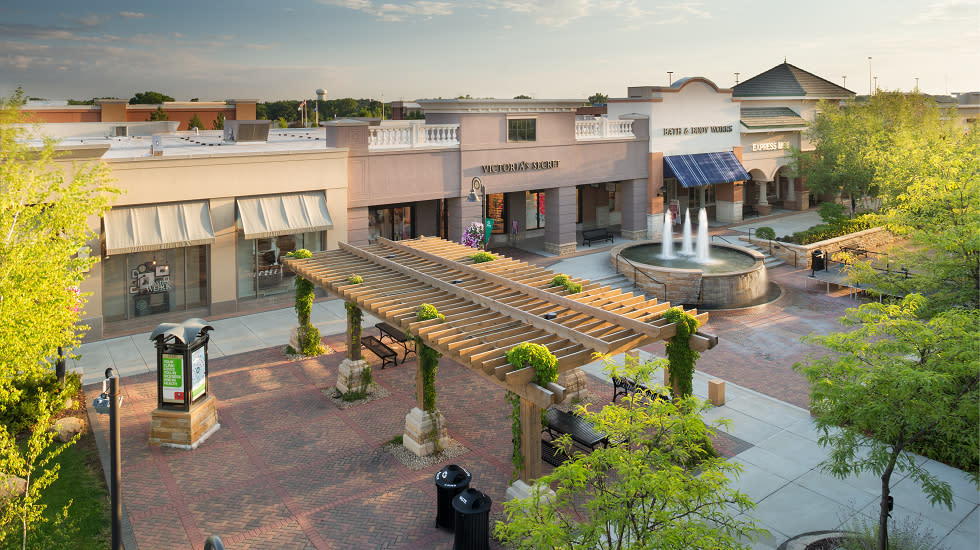 Start the day with shopping at The Shoppes at Arbor Lakes. The collection of national stores and one-of-a-kind boutiques, fine restaurants and casual eateries in Maple Grove has more combined square feet of retail than the Mall of America (which, by the way, is only a short 30-minute drive from Minneapolis Northwest if you feel like making the trip).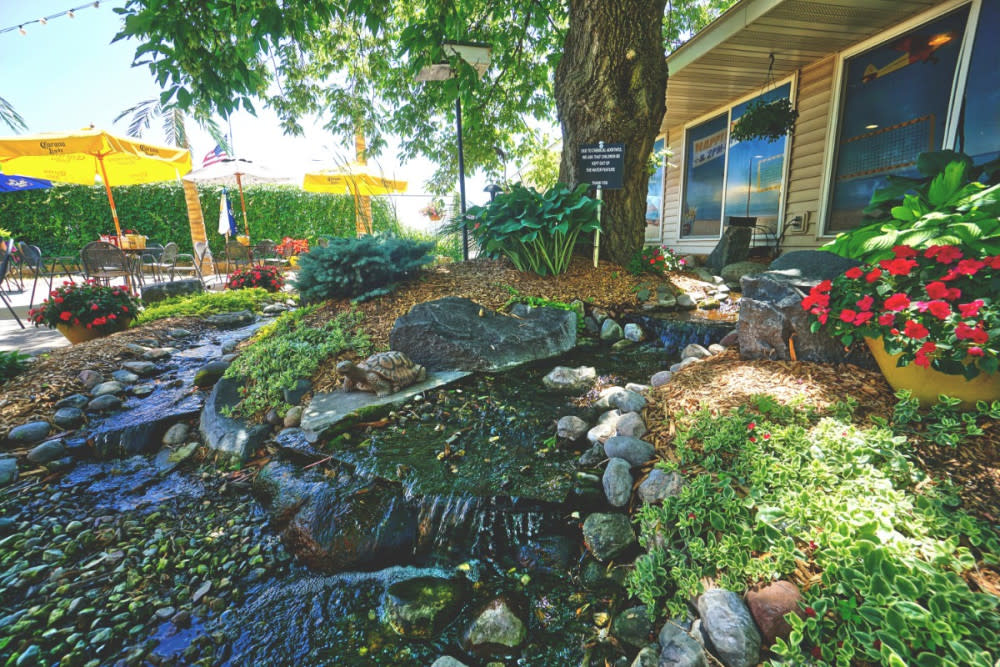 After all that shopping, rest your feet and grab lunch on a patio. For some of Minneapolis Northwest's best spots with patios, check out Lookout Bar & Grill, 3 Squares, Maple Tavern or The Highlander Restaurant.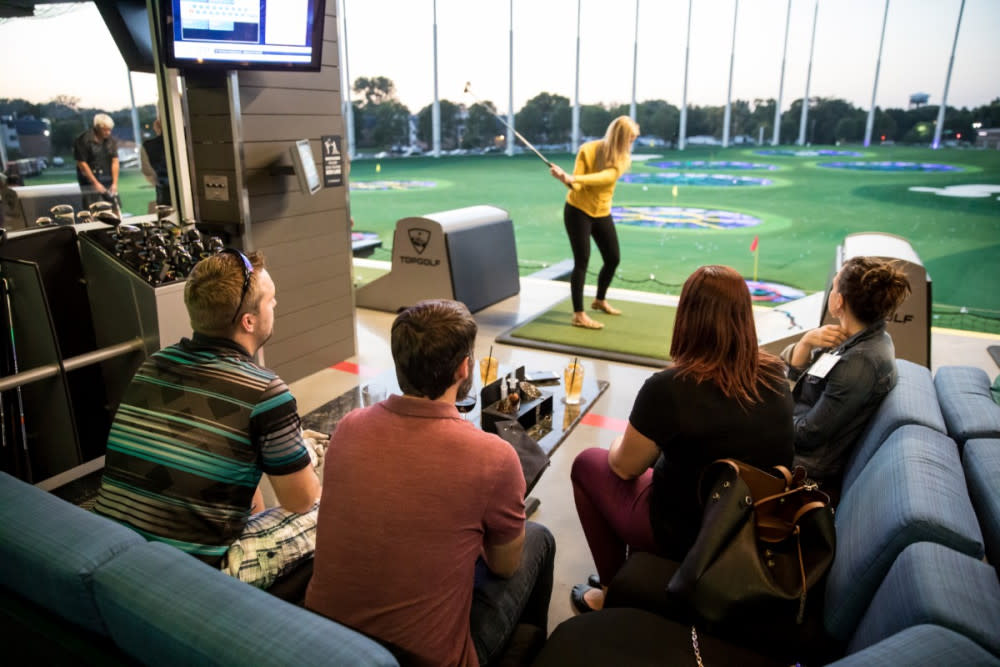 Spend the evening working on your game at Topgolf, the all-weather sports entertainment destination recently opened in Brooklyn Center. Featuring more than 100 climate-controlled hitting bays with balls tracked by data-absorbing microchips, as well as a full-service restaurant, bars, private spaces and meeting rooms, a rooftop terrace with a fire pit and more than 200 HDTVs, it's the ultimate all-season golf experience.
Day 3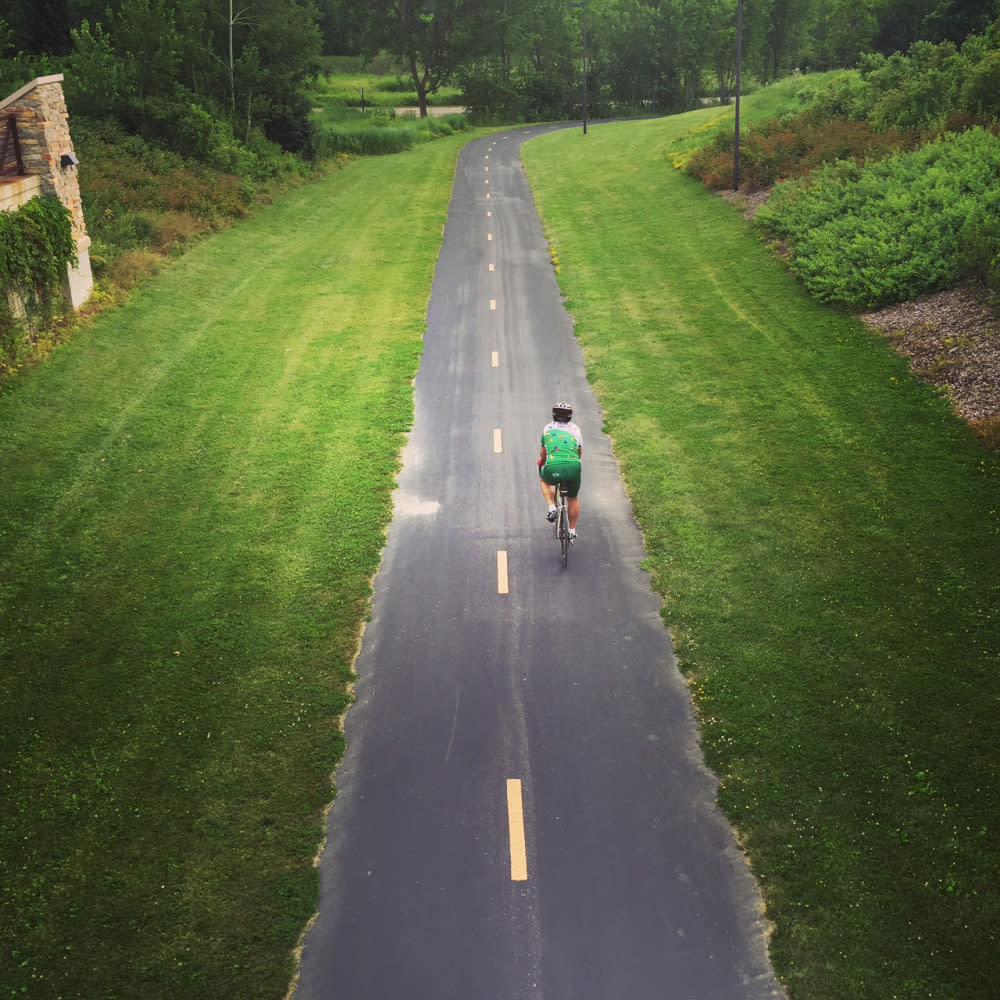 Explore the miles of hiking and biking trails at Elm Creek Park Reserve. The park features a man-made, chlorinated pond surrounded by soft sand, a playground complete with an obstacle course, an off-leash dog park and an 18-hole disc golf course.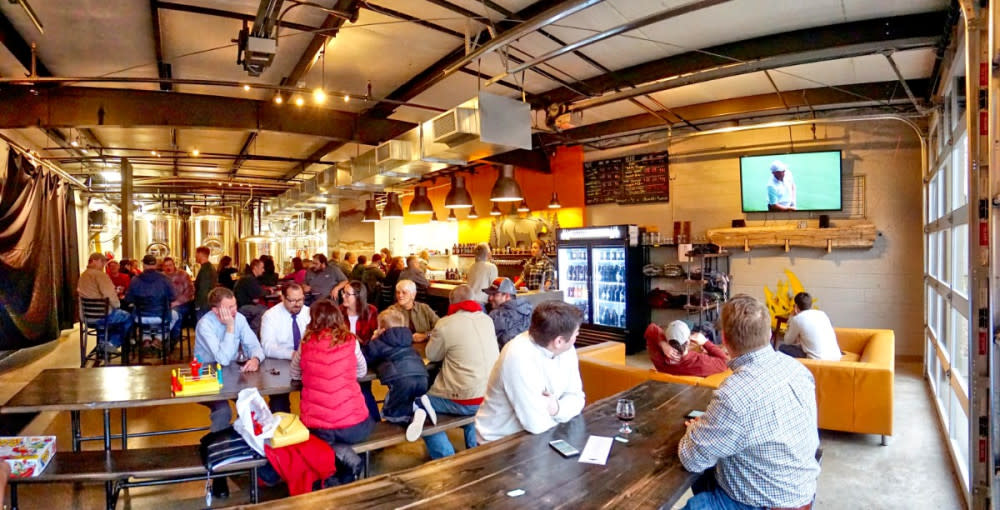 Relax at a local brewery. One of the most popular hangouts in Minneapolis Northwest is OMNI Brewing Co. OMNI serves a wide variety of interesting craft beers in an inviting taproom that hosts weekly events, including Cribbage Sundays (if you find yourself there on a Sunday) .You can also check out Surly Brewing Company's original brewery in Brooklyn Center that recently reopened for monthly tours or the Blue Wolf Brewing Company in Brooklyn Park, which offers German-style beers like Wolf Cry Rye Ale, Wolf Bite American Bitter or Wolf Spirit IPA.
See the full article on 3 Days In, here.